GO.Launcher.HD.Intika.MoD

GO Launcher HD
Modded to be usable on the Note and Tab 8,9 etc. (N7000, and others devices)
Modded to be usable on other locked phones
Note 1 : This version is not for low resolution (DPI)
Note 2 : This MoD version is kept as original as possible ! (no image modding etc...)

As many of us are using Go Launcher EX. and are also using hi DPI a lot was asking for Go Launcher HD under the note... so he we are !
i modded the last version to let it be usable, on the note and other locked phones...

Don't hesitate to reply to leave a comment, to say thanks or just hit thank you if it helped


Have Fun !!!!!!!


Check XDA Forum For Different Versions !


Download Down Page


Screenshots :
Galaxy Note N7000
Rom : Staxx Tanium - Paranoid Android v1.7
Rom Info : CM9 - Paranoid Android Based
Kernel : Thor v18
Used DPI : 240
UI : Phone Mode + Virtual Buttons Menu Enabled (Rom)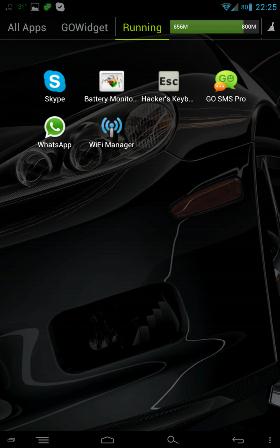 ENJOY !!!!!!!!!!!!!!!!

DOWNLOAD v1.13 HERE